Roll out of bed & come in your jammies to our first ever PJ 5K!
Welcome to Hometown Happenings!  Our purpose:
We create events for the whole family to enjoy.
We support local businesses that support our events
We give back to our community!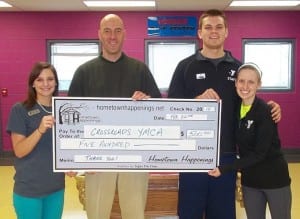 Since the summer of 2012, Hometown Happenings has raised or donated OVER $30,000 to LOCAL organizations!   All of that is possible because of YOU and your support for our events!  Please mark your calendars and join us for  our BIGGEST season yet when we ALL become local heroes for our community at our 2014 Events!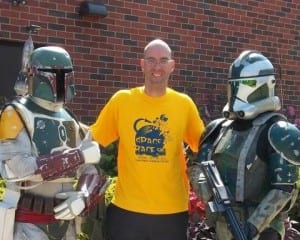 Also, please "Like" Hometown Happenings on facebook for special announcements and contests.
Share this post:
on Twitter on Facebook on Google+