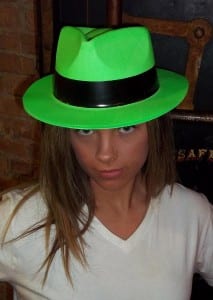 Causes! – There will be LOTS of reasons to come out and join us for the Public Enemy Fest on Sunday, June 23rd from 10 am until 2 pm at the Lake County Fairgrounds in Crown Point.
One of the BEST reasons to come out is the many LOCAL causes the event supports.  The Festival kicks off with a Run & Walk – both a competitive 5K and non-competitive 1 Mile event.  Participants in either event can VOTE for their favorite local school, church or charity.  Organizations with the most votes as well as the winner of a random drawing will share in the proceeds.
Thanks to "Team Arnold", the early front runner in the voting is the NICK Foundation (Northwest Indiana Cancer Kids).  Followed closely in 2nd place is St. Mary's Catholic Community School in Crown Point.
Cars! – Two local Model A clubs will be bringing their vehicles to the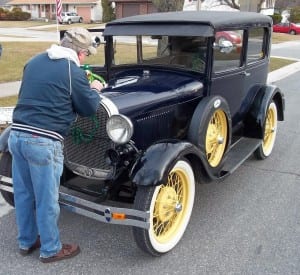 Festival.  Some of the Model A's were featured in the movies "Public Enemies" and "The Road to Perdition".  What better way to add to the 1930's atmosphere than strolling through some vintage cars.
Cops! – Also featured at the Public Enemy Fest are both the Crown Point and Lake County K-9 Units.  Learn about these amazing dogs and watch live demonstrations given during the Festival.
Costumes! – Come dressed in your best 1930's style costume.  Whether you come as a flapper, gangster or cop, be sure to enter our costume contests!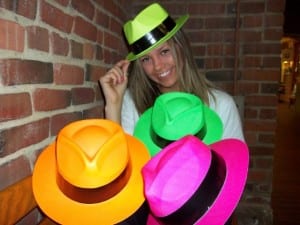 Don't have a costume?  Or need to add some color?  Stop in and pre-register for the Run & Walks at Carriage Court Pizza!  Not only will you save the online fees, but you will receive a FREE gangster hat!
And this only covers a FEW of the attractions.  To find out more and to keep updated on the activities planned, keep checking our website or join us on facebook.


on Twitter


on Facebook


on Google+