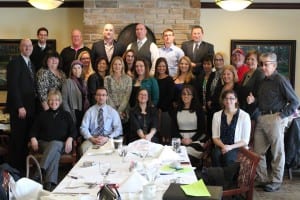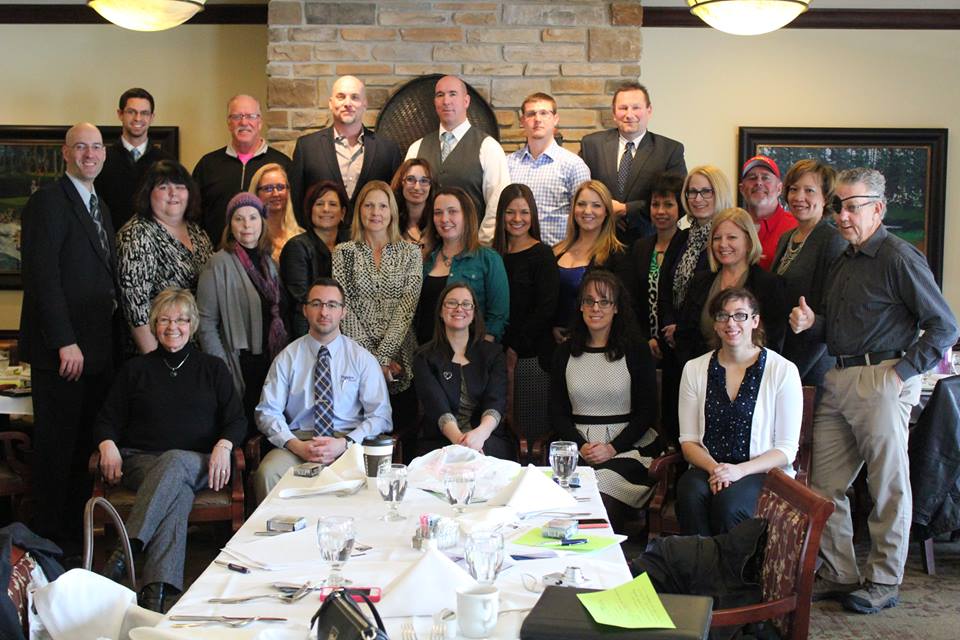 Hometown Happenings Business Boot Camp with Kealah Parkinson, Communications Coach
Location:  Symphony of Crown Point, 1555 South Main Street, Crown Point, IN
Date:  Friday, April 15, 2016, from 12:00 – 2:00 PM
"Beyond Sales" – April 15th, 2016, 12:00 – 2:00 PM

Cost:  $49 per session.
The "Buy Local" campaign does NOT work!
Did you know a recent poll of local community  and business leaders found that most people in Northwest Indiana buy  locally to support the local economy — NOT because they truly believe  the products & services are superior? We can do better! At the Hometown Happenings Business Bootcamp, you'll learn the secrets to stellar customer service and how to tailor your products to the exact right local audience."
What are business leaders saying about this event?
Stay updated at our Hometown Happenings Facebook page
About Kealah Parkinson: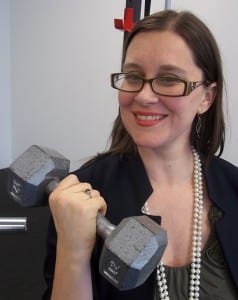 Kealah (KEE-la) Parkinson is a Business Coach with nearly 20 years of experience in the communications industry.  She has consulted with Fortune 500 corporations including Abbott Laboratories and Cisco Systems.
Kealah works with sales professionals, small business owners & non-profit coordinators to teach them valuable skills that improve their bottom lines in both their work and personal lives.
She is the author of the e-workbook, Speak Your Truth:  How to Say What You Mean to Get What You Want, a self-led study guide for those interested in learning her proprietary system, The 3 Keys to Communication©.
More comments from business leaders: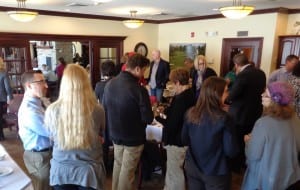 Make a bigger impact on your business!
Advertise at the event and get your message to the business leaders in attendance.   Email inquiries to Tim@yourhometownevents.com
1555 S. Main Street

Crown Point, IN

46307

US


on Twitter


on Facebook


on Google+