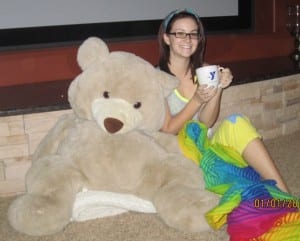 The PJ 5K – the Pajama Run – is less than a month away!  We want to give people a fun reason to get out and be active before Spring arrives.  Plus, it gives us an excuse to help those in need.  Both runners and walkers are welcome.
The PJ 5K Run & Walk includes the following:
Breakfast will be served by Cafe Fresco & Great Harvest Bread Company.
We are bringing out a bed with a giant teddy bear headboard for photos with your friends.
And… we will be having a giant pillow fight afterwards.  We may even award prizes… just not sure how to score a pillow fight.  Haha.
In addition, we will also be hosting a "Pajama Party" this Friday, February 6th, starting at 7 PM at the Safe House Bar & Grill.  This is a "pre event" party for the PJ 5K.  There is a family side so people can bring kids as well.  We are asking for a suggested $20 donation & party goers may choose among 4 charities:  The Food Bank of Northwest Indiana, Humane Society Calumet Area, St. Jude House & St. Mary's Food Pantry.
Included in the "Pajama Party" evening: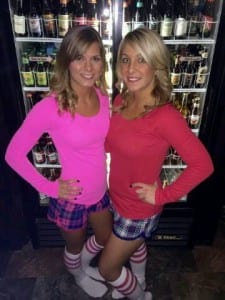 Live music with Nicole Jamrose
 DJ Music
 Appetizers
 $3 house wines all evening
 "Coolest Pajamas" Contest
 We hope to see you at one or BOTH of these events!