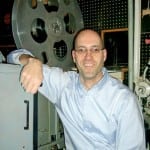 Tim Fealy is the President of Hometown Happenings and has been creating and organizing events in the Northwest Indiana area for more than 20 years for various organizations.
Events Tim created and organized include fun runs for charity, community concerts and bringing in noted authors and speakers for fundraising events.  Among these events was a "Children's Charity Concert", a street fair that featured six regional bands that played the nine hour event and raised money to fight child sexual abuse in Lake County.  Tim also brought in renowned ghost hunter Richard Crowe who spoke at a sold out Halloween event.  Though his organization affiliations, Tim has been involved in the planning and organizing of the Fourth of July parade, farmer's markets, bingos and golf outings and has worked with several community advocacy programs.
Tim has a passion for the people and businesses in communities and actively participated in various organizations:
Past President and Current Membership Chairperson for the Crown Point Lion's Club
Past Board Member for the Crown Point Community library
Past Director of Community Development & Chamber Development for the  Greater Crown Point Chamber of Commerce
Past Advisory Board Member of the Challenger Learning Center
Past Development Board Member for St. Jude House
Past Member of the Crown Point Breakfast Kiwanis Club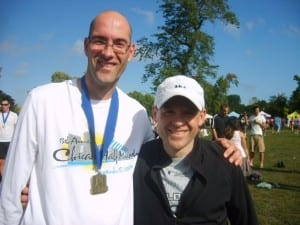 Tim Fealy is a local movie critic and an avid runner.  He has participated in many regional races, including two Chicago marathons.  He works with the YMCA as a running coach and trains beginning runners to compete in their first race.  He enjoys organizing runs and adventure races that benefit local charities.  He also helps moderate a chess club and teaches chess to area students.
You may contact Tim at (219) 781-1846 or email him at Tim@yourhometownevents.com


on Twitter


on Facebook


on Google+