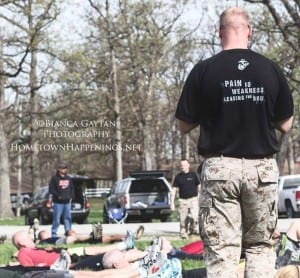 Ready to take on the Beast?!  The Hometown Happenings Beast Boot Camp 5K is designed and staffed by US Marines.   This 5K course features stations along the course where participants perform boot camp exercises.  This event is for ALL skill levels.
Need some training?  No need to be afraid.  Fitness coach Steph Woods from Revolution Fitness can train anyone to complete this course!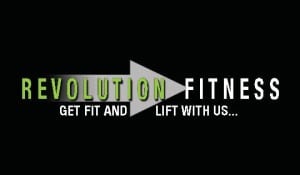 Her 8 week training program for the Beast Boot Camp begins Monday March 16th and runs until May 8th, the day before the race.  Each week anyone who joins the program will get to 2 boot camp sessions per week plus every Saturday you will visit the Fairgrounds and practice an obstacle based run. That's a total of 3 workouts a week, plus Steph will help you with nutrition for this type of event.  You get all of this for $240.  This price includes registration of the Beast Boot Camp 5K!
Need MORE incentive?! 
Participants will have the option of honoring a local veteran by treating them to dinner on a day or time of their choosing (up to an $11.99 value).  Participating restaurants include
Carriage Court Pizza
and
Safe House Bar & Grill
.